Hello!  I'm glad you found me and looking forward to hearing from you. Recently my husband and I were traveling all around the United States in an RV, but we have now set down roots and are living in Sheboygan, Wisconsin.  Will travel for work.  Please feel free to get in touch via e-mail courtney.anne.holcomb@gmail.com or phone (920) 740-3085 and I will get back to you as soon as possible. 
-Courtney Anne Holcomb
Connect with me on Facebook.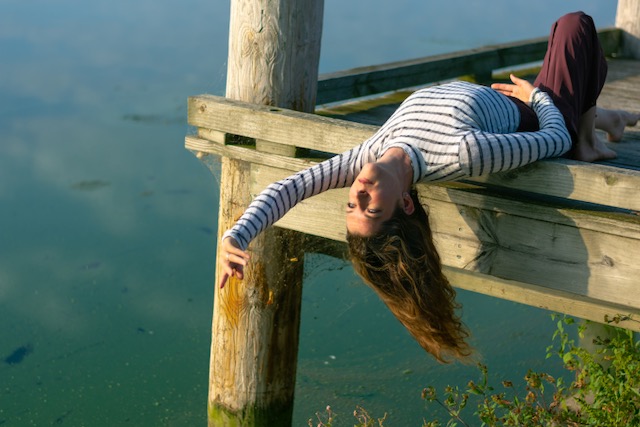 Subscribe to our newsletter to receive special offers, movement tips, new articles, and to hear about upcoming events and offerings.