June 26, 2014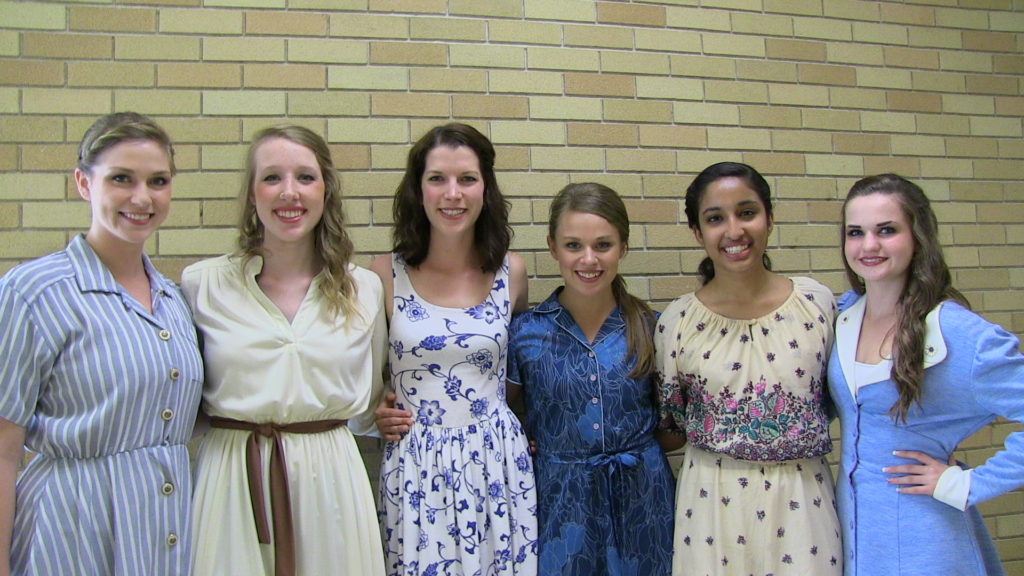 My new work, Insecurity, premiered at the New Works Festival in Wausau, WI, June 21st, 2014.  This festival is put on annually by the non-profit organization, Introspect Arts.  There were two performances, 11am and 6pm.  I was one of 9 choreographers selected to create a new, political, choreographic work for this festival.  Meet my cast above! These dancers had never been a choreographic work together before, and they all collaborated beautifully.  We quickly created a harmonious ensemble, and worked together a few hours a week, over the course of 6-weeks. The cast was a blend of professional dancers, and high-school aged pre-professional dancers. This piece was inspired by George Orwell's classic 1984, and is my commentary on the current security state within the United States of America.  
There was a Q and A for the audience after the showings to ask choreographers about their works.  There was a big buzz about my work Insecurity, and a lot of curiosity about what it was about (as well as a lot of interpretations!), how I crafted my use of silence, audio, and vocalization with movement, and the significance of the "ever-present" actor upstage.
Original music score created for the piece by: Estin Gee.  Our helpful and stage-presence, Actor: Ken Stetzer.  Choreography, costume, and lighting design: by me.
For a hand-recorded video of the 11am showing, see below.
I hope you enjoy, and would love to hear about your interpretation of the work!
-Courtney Anne